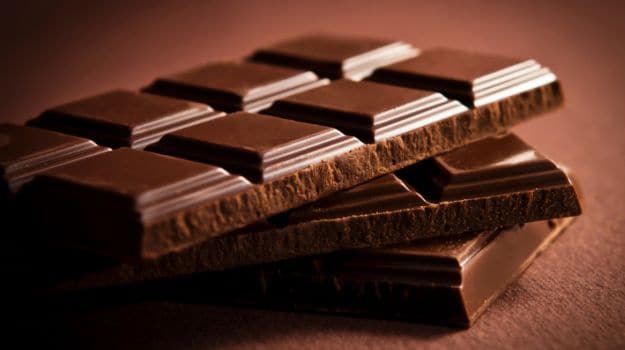 You can satisfy you sweet tooth and support local caregivers next week. The tenth annual All Things Chocolate Fundraiser will be held a Little River County Club in Marinette on February 8th. The event features 14 vendors and their best chocolate creations and all proceeds benefit Respite Care of Marinette and Menominee Counties. Lori LaCasse with Respite Care says the services they provide are invaluable for those caring for an aging loved one.
Tickets for the event cost $15 in advance and $18 at the door. Tickets are available at Jack's Fresh Market, the M-and-M Area Chamber of Commerce, the Aging and Disability Resource Center or Respite Care. And, LaCasse says, the chocolate isn't the only thing getting people in the door.
A limited number of tickets are available for the All Things Chocolate Fundraiser. The event runs from 4:30 until 7:00 PM.