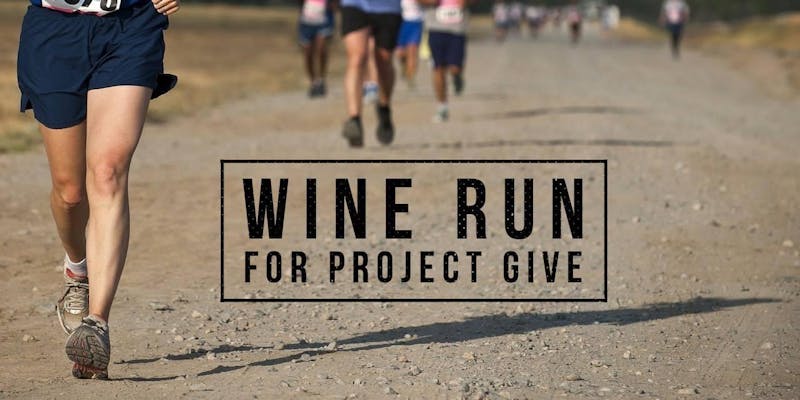 Whether you're an avid runner or just enjoy a good glass of wine, you can help support ALS and MS research this weekend. Project Give will hold their second annual Wine Run at the Forgotten Fire Winery on Schacht Road in Peshtigo Saturday at 5:00 PM. Lindsay Callow, owner of the winery, says all of the proceeds raised by the 5K run and 1K walk, as well as a portion of that evening's sales at Forgotten Fire, will support a study being conducted at the local UW campus.
Following the run, Forgotten Fire will host a post-race celebration at the winery. And, Callow says, entry to that party isn't limited to race participants.
You must be at least 21 to enter. Registration can be completed online or the day of the event beginning at 3:30. The cost is $40 to take part in the run and post-race party or $25 to attend the post-race party only. More information and the link to pre-register can be found on the Forgotten Fire Winery or Project Give's Facebook page.